My name is Cecilia Mendes and I am The STL Stoner Mom. In the fall of 2021, I was fed up with where I was at in my life: my job was draining my soul, my marriage was falling apart, and I was not being the best mother that I could be. I hit a breaking point and decided that my happiness could no longer be put on the back burner. In a split-second decision, with tears pouring down my face, my husband, family, and friends all encouraged me to choose myself, so I quit my job. What many of them did not expect (including myself) was what would happen next.
Two days after relieving myself from my position I launched my blog, The STL Stoner Mom. After a year of meditation and manifestation, I realized that I was done chasing others' dreams, it was time for me to figure out who I was and what I was passionate about. With a lot of trial and error, I was able to decide that my focus of The STL Stoner Mom page and blog would be to focus on: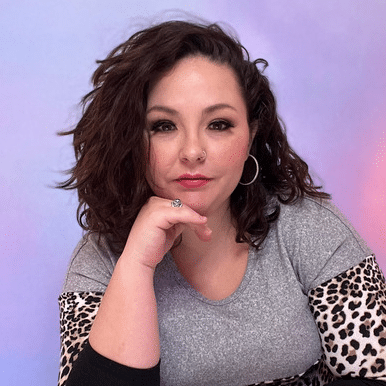 Normalization of Responsible Cannabis Usage for Parents and Adults
Teaching People, by Example, How to Choose Selflove and How to Have a Selfish Mindset
Mental Health
On my journey to find self love and a sense of confidence and fulfillment, it became apparent that there were two things in my life that I was incredibly passionate about. I am passionate about being a parent and about cannabis. These two things go hand in hand because it is truly cannabis that has allowed me to relieve myself of all pharmaceutical prescriptions and become the most gentle and present mom I could have ever imagined. Without a community, without normalization, without advocacy, we will never see in change in the way that people view parents who consume cannabis.
After contemplating some of the struggles I have faced as a Canna-Parent, I realized that there was a lack of educational resources for parents on cannabis safety. That's why I decided to form Parents Advocating for Cannabis Education. The goal of P.A.C.E. is the normalization of responsible cannabis usage for parents, creating education material for parents about safe cannabis use, to provide resources for emergencies, and to build a community of likeminded individuals.
I would love for you to come and be part of our community if you are a parent or are planning on being a parent in the future. Together we are more powerful. Sign up for the email list below to stay up to date on Community Events and Parent Nights Out.